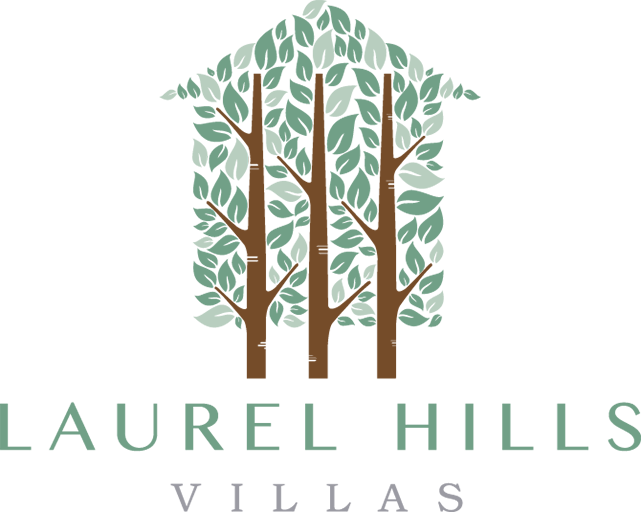 A comfortable lifestyle in a private,
restful community designed especially for seniors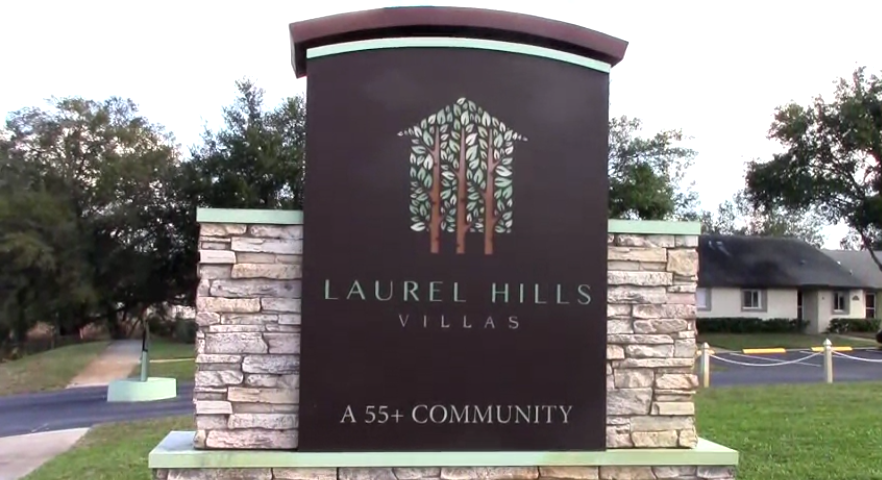 Laurel Hills Villas offers one bedroom and two bedroom villas. Our high rise apartment building provides one bedroom apartments. Each residence features a spacious, contemporary layout with step-saver kitchens. You will quickly discover that Laurel Hills Villas is the perfect community for anyone looking for a rental community that provides quiet, affordable living in Orlando.
Living in Laurel Hills Villas
The Laurel Hills Villas Community was designed especially to provide a comfortable, affordable place for seniors to enjoy their later years.
Amenities Include:
Easy access to restaurants, shopping and medical facilities
Close to downtown Orlando
Close to Orlando's famous attractions area
Close to major sporting events
Close to cultural events, concerts and theater
Easy access to public transportation
Maintenance available 24/7
Ample parking
Laurel Hills Villas
7010 Balboa Drive
Orlando, Florida 32818
Office: 407.298.8309
laurelhills@flynnmanagement.com
Office Hours:
Monday -Friday
8:00 to 12:00 and 1:00 to 5:00
Closed Saturday and Sunday
Professionally Managed By
Flynn Management Corporation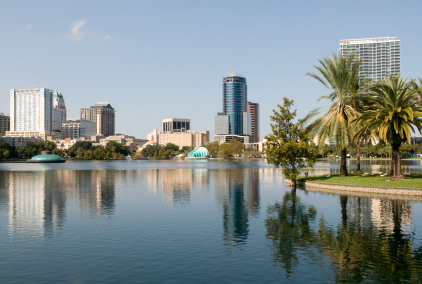 Orlando, Florida
Orlando is one of the most desirable cities in the United States to live. This upscale city offers the best of city life and suburban living.